What Our Clients Are Saying

"Content Cucumber is an invaluable asset to Payflic's content creation efforts. They are extremely professional and competent writers who take the time to understand your business and its audience... These guys are always prepared to discuss our ever changing objectives and aims. They just 'get' what we are trying to say to our audience."
-- Ben, Payflic

"I knew Content Cucumber would be a good idea, and seeing the results for Silicone Depot has been so worth it. We saw a 276% increase in organic traffic in the first 5 months of using Content Cucumber. It's still rising and our conversion rates are stable for organic traffic."
-- Chris, Silicone Depot

"Reliable, high-quality content at an amazing price! Every business day! Content Cucumber provides jet fuel for your organic marketing strategy, so if you are serious about getting your start-up off the ground, go ahead and subscribe!"
-- MJ, RawMate
Get One 1-2 Page Blog Every Business Day
Work With A Skilled Editor To Bring Your Ideas To Life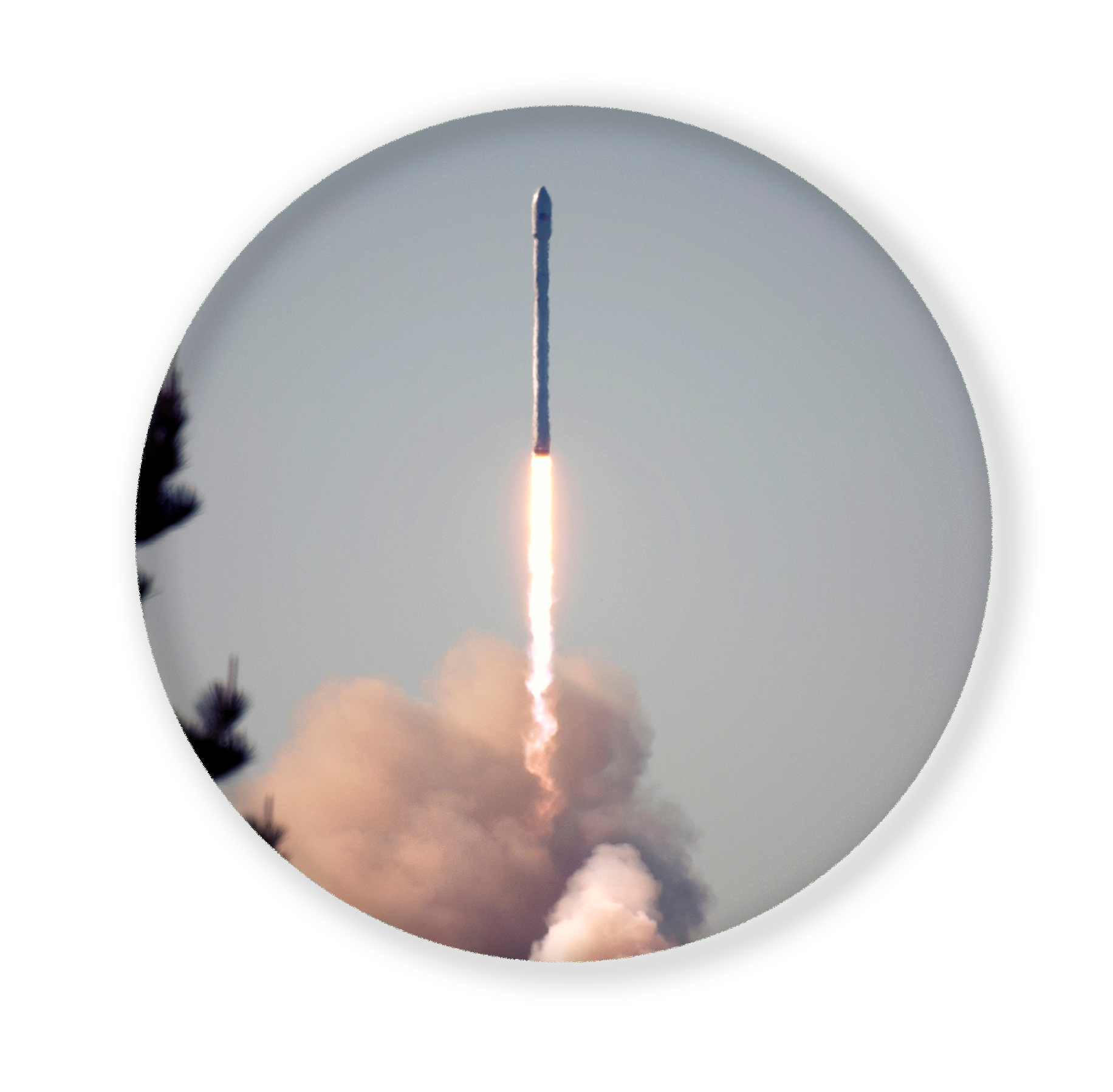 Want To See What Being A Client Cucumber is Like?
Try A Zero-Commitment Sample Of Our Work.
Find Out What You Should Be Writing About