Why Join the Content Cucumber Team?
Learn Something New Every Day
Write for businesses in exciting industries like tech, travel, and e-commerce.
Make the Internet a Better Place
Help explain complex topics and game-changing ideas to a worldwide audience.
Turn Your Passion Into a Paying Gig
Become a rock star writer and advance your career from anywhere on earth.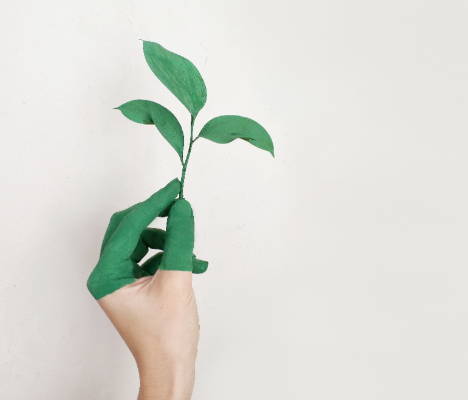 Work for a Fast-Growing Startup!
Content Cucumber may be young, but we are making a big splash. Every day is a new adventure!
Think You Have What it Takes?
If you love learning, have a passion for sharing ideas, and thrive when working in a dynamic environment, then you might be a good fit for Content Cucumber!